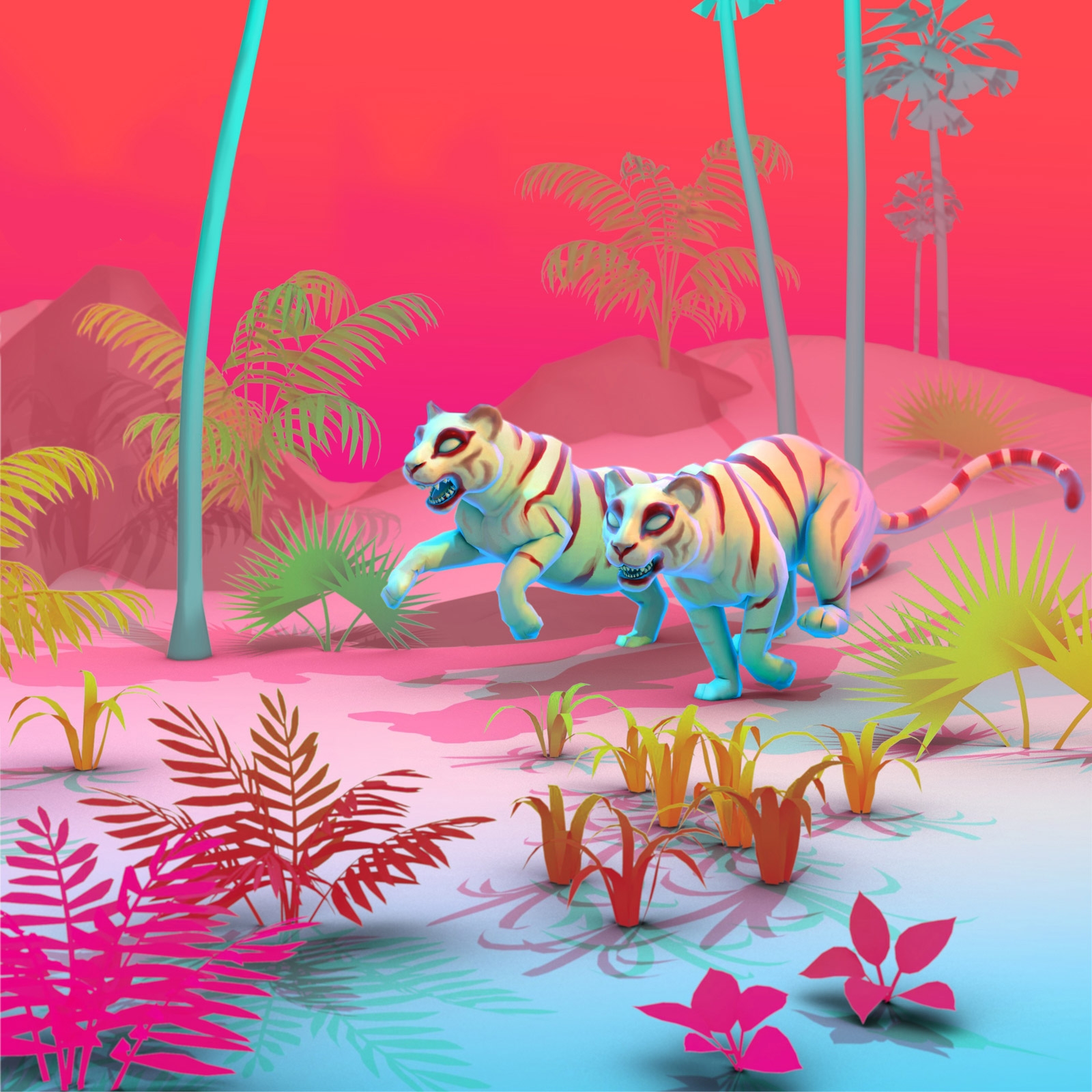 PRO
Unlimited access to best practices and fundamentals from professionals
Pro
For individuals looking to seriously advance their career
Access to all books online
Access to all guides
Access to the community
20% discount on all masterclasses
Team
Team licenses are perfect for teams of any size.
Access to all books
Access to all guides
Access to the community
20% discount on all masterclasses
Team management
30+
books and guides today with 200+ lessons. All with in-depth, up-to-date, code to help at work
60+
teachers who share their hard-earned knowledge from years of industry experience
300+
glowing reviews from students who love our teaching
50,000+
students learning, helping, and building real-world projects
Explore newline courses included in newline pro subscription
Explore our courses and find the one that fits your needs. We have a wide range of courses from beginner to advanced level.
View All Courses
Explore newline books included in newline pro subscription
Explore our books and find the one that fits your needs.
View All Books
Compare plans
Free Account
Free
For the individual who wants access to free courses and tutorial
Individual Plan
$30/mo
For the serious student who wants to learn quickly, start a side-project, or get a better job.
Team Plan
$30/mo per user
For teams who want to ship higher-quality software
Content Library
Get access to the highest-quality, up-to-date programming library
Guides
Online access to all of newline's guides
Mentorship
Get help from real teachers and programmers
Apply for small-group mentorship
Pro
$50/mo normally, but included free for early subscribers
Community
Collaborate with others, get and give help, and make friends
Inline discussions
Ask questions - and give answers - inline with your learning
Personal onboarding with team
Track your team's learning
Questions you might have
Here are answers to some common questions
You'll receive a welcome email and you'll be prompted to pick your username on newline.
Then you'll be gently guided to your library where you'll be able to watch and read the lessons online.
You'll also receive an invite to our Discord channel, where you can chat with fellow members.
You'll also be able to annotate the lessons and discuss sections (and make suggestions) with others.
You'll be added to the email list to be notified of new lessons and courses (and you can unsubscribe at any time, of course).
With small-group mentorship, you and a few fellow students can participate in video chat sessions directly with the authors.
We require that you apply because space is limited and being a mentee requires work! If you're going to take a mentee spot, you'll need to commit to participating.
The small-group mentorship is based around a particular author for a short period of time, typically 4 - 8 weeks.
We have dozens of topics available for mentorship (you can see the list of upcoming topics here) and you'll be able to apply for a specific topic.
A Book is in-depth text-based, long-form writing. You can expect a normal book is somewhere around 10 chapters, between 200 to even 700 pages of content.
A Guide is a collection of lessons that have a mix of video and text. You can think of a Guide as a course that is typically 1-6 hours long.
A Masterclass is a longer-form course that typically runs for 4-12 weeks. Masterclasses typically have closer teacher involvement and, in some cases, personal help from TAs.
Both Books and Guides are included in your newline subscription. Masterclasses are a separate purchase, though newline members receive a significant discount.
No. Members receive a discount but the masterclasses are a separate purchase.
Subscription is month-to-month, with no contract, and you're free to cancel any time.
If you need a refund for any reason, just reach out