Build (and deploy) a real SaaS app in 8 weeks using Python and Flask with this self-paced, online course.
How The Course Works
Fullstack Flask is a self-paced, 8-week, online course where you will build a real-world SaaS application in Python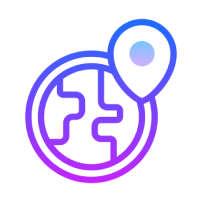 Remote
Take the course anywhere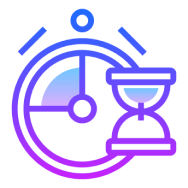 Self-paced
Take the course anytime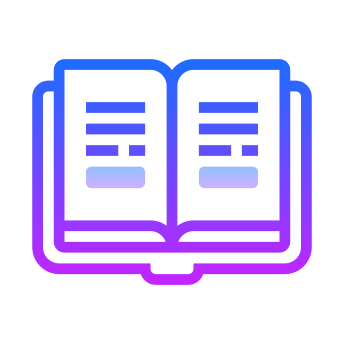 Structured
Learn in a cohesive fashion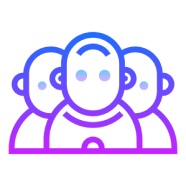 Community
Learn with other students
Everything you need to build a real SaaS application
Fullstack Flask goes beyond other courses in covering every detail required for a production application.
Here are ten things you will be able to do when you take the course:
Build the backend and frontend in Python with Flask
Persist data with PostgreSQL
100% Test Coverage
Handle real payments with Stripe.
Setup and run delayed jobs queues
Send emails to your users
Build user authentication
Learn how to deploy the entire architecture to production
Tune the performance of the server and queries
Build the foundation for your income-generating SaaS side-project or company
What We Will Build
In Fullstack Flask I will teach you how to use the full power and expressiveness of Python to build a fully functional income-generating web app from scratch using Flask.