Learn Vue.js
The up-to-date, in-depth, complete guide to Vue.
Create elegant apps with JavaScript and Vue.js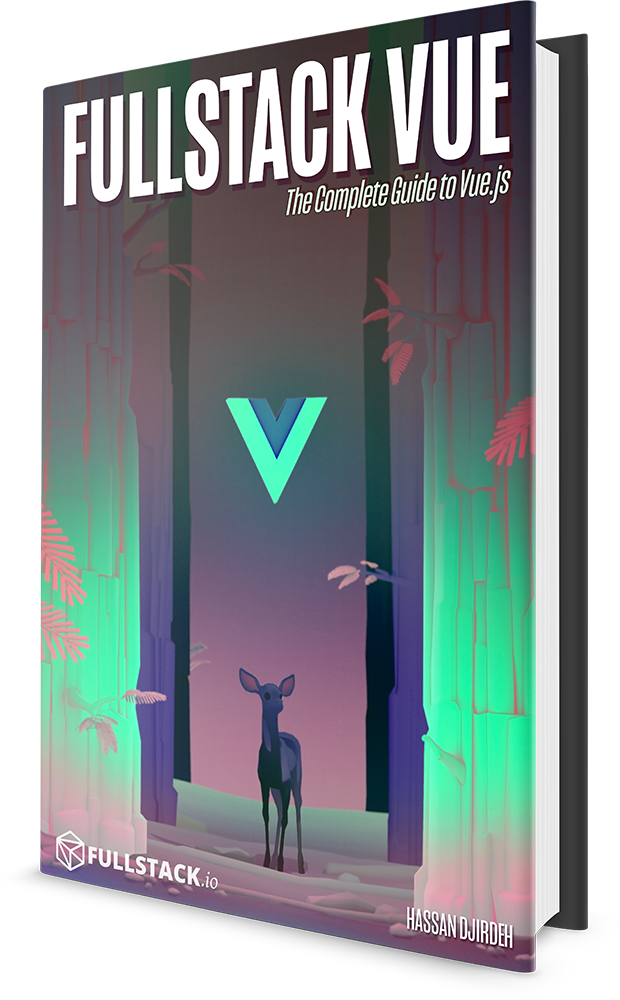 Create sleek, dynamic web apps with Vue.js
Fullstack Vue is a tutorial-driven book that will have you writing Vue apps in no time.
💻 Lots of runnable code
You're not getting just a book, but access to live code examples.
📖 8 chapters
Every chapter focuses on a different part of the ecosystem
🖊️ Complete sample apps
Every chapter comes packed with a complete project.
📅 Up-to-date
Up to date as the Vue framework matures.
Our customers work at
What you'll build
When you buy Fullstack Vue, you're not buying just a book, but dozens of code examples. Every chapter in the book comes with a complete project that uses the concepts in the chapter in a practical, runnable format.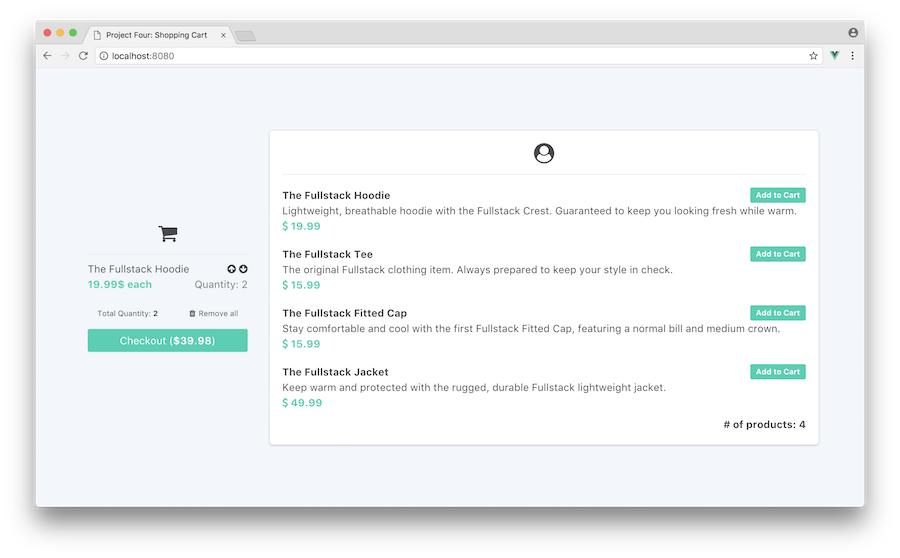 A Server-Persisted Shopping Cart
Use the Flux-like library Vuex to manage data for a large shopping cart application that persists information on to a local server.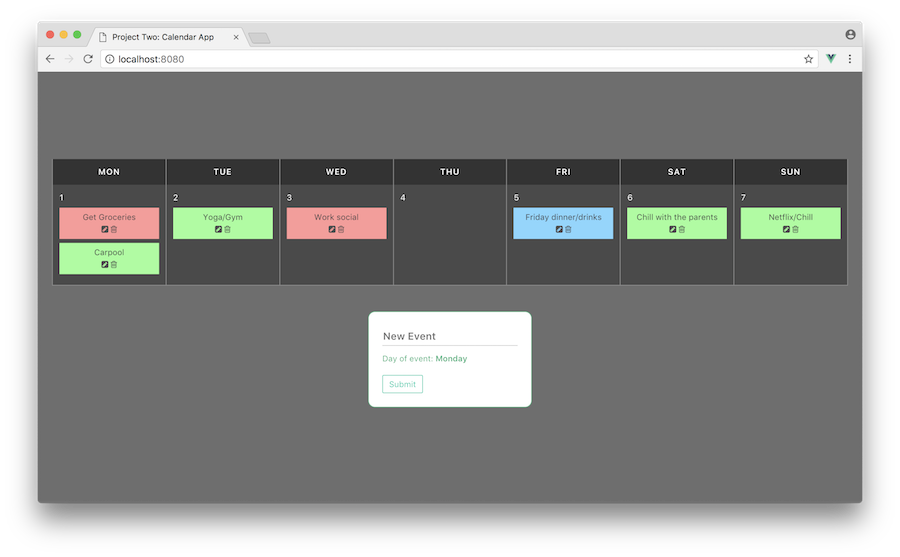 A Calendar Event App
Dive deeper into component based architecture by learning how simple state management works with Vue Single-file components.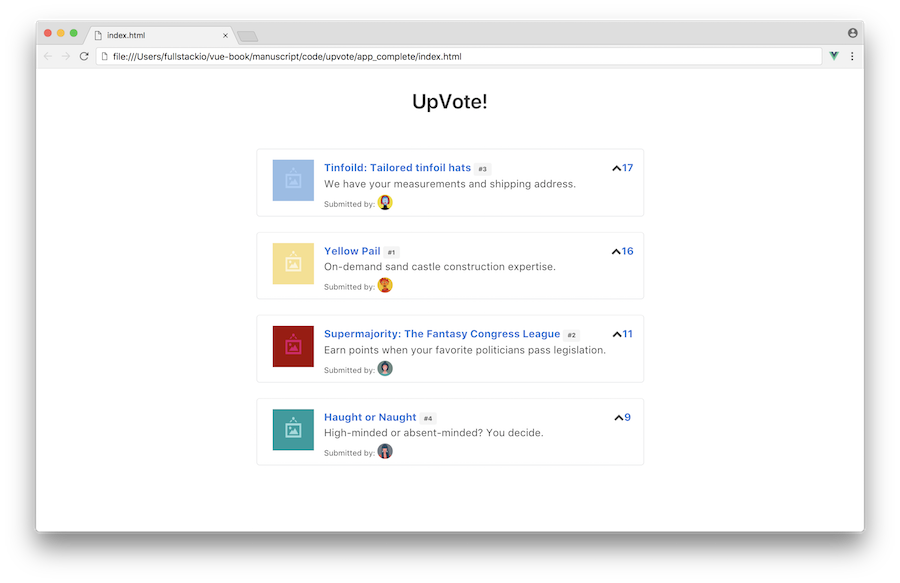 A Voting Application
Learn how to render dynamic components and use standard Vue directives to build an interactive voting application.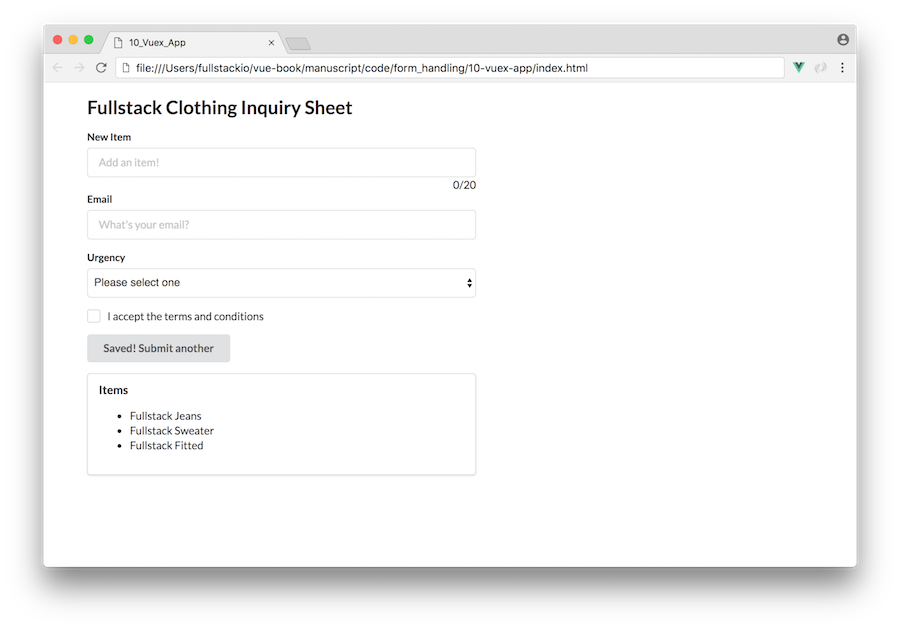 Forms with Validations
Build powerful forms that accept user input, and give clear messaging when the input is of an invalid format.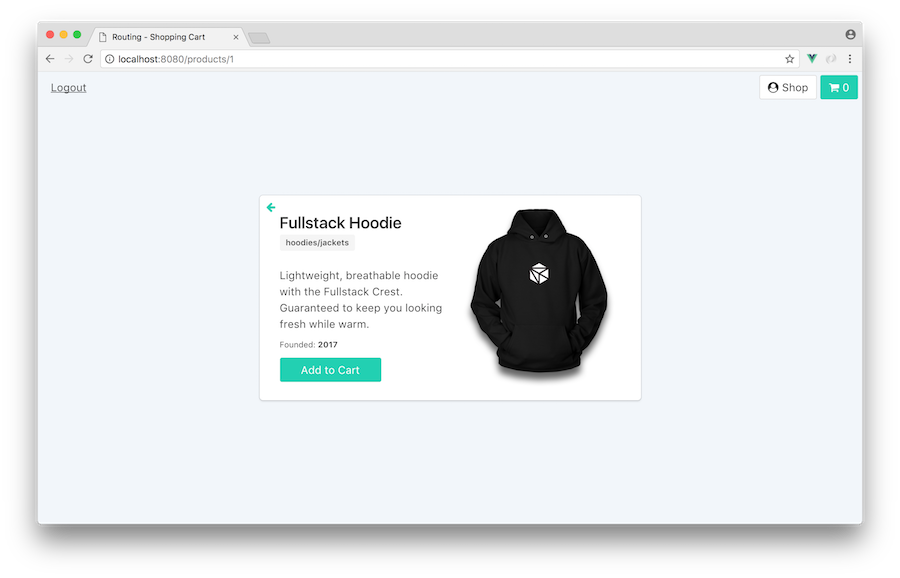 Vuex-based Routes and Authentication
Build on top of the server persisted shopping cart app by creating dynamic routes and a token authentication flow with the official vue-router library.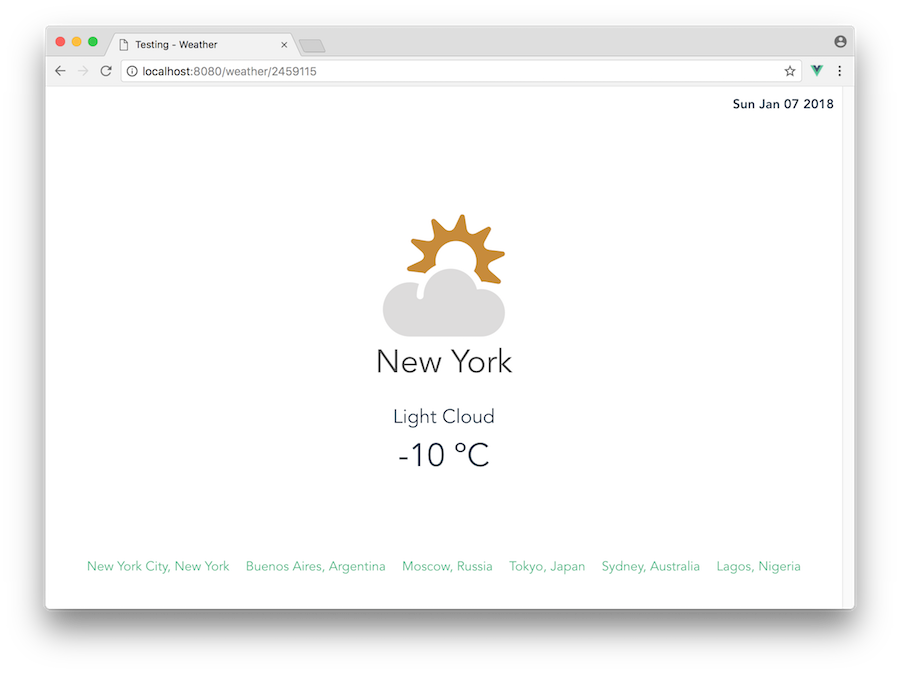 Build bullet-proof apps with Testing
Use Vue's official test utility library, vue-test-utils, to create meaningful tests for a daily weather app that interacts with a third party API.
2hr long screencast
For the most popular package, you'll also get access to a series of videos, almost 2hrs in length, to set up, build, and deploy an entire Vue.js application from scratch.

Getting Started with Vue

1

Your development environment

Create your first Vue.js App

Data-driving our views

Single-file Components

2

Build our basic application

Breaking into composable components

Create a simple global store

Custom Events

3

Managing Event Data

The Event Bus

Wrangling custom events

Introduction to Vuex

4

Intro to flux

Refactoring our note-taking application

The Vuex Store
Vuex and Servers

5

Client and Server Interaction

The Vuex Store

Medium to Large-scale applications

Form Handling

6

Buttons, inputs, and fields

Using Validation Libraries

Async persistence

Routing

7

Multiple pages

Login with authenticated routes

Navigation guards

Unit Testing

8

Intro to testing

Assertions

Real-world app testing
What readers are saying...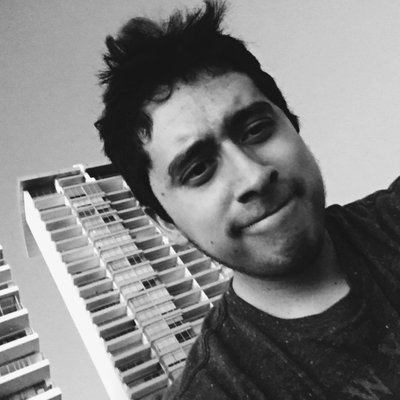 Luis Fernando Saavedra Meza
Web Developer / CS Student
"Another must read from the team! Going through the book's real-world apps is like growing your dev superpowers one concept at a time."

Marina Landisberg
Software Developer
"Providing code variations for every step along the way has been really helpful, by showing how the end result should look and making it easier for me to reproduce it!"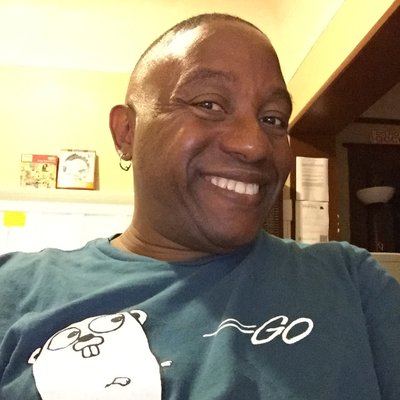 Conrad Taylor
Software Engineer
"If you're looking to learn Vue.js from the ground up, then I recommend starting with this book. The author does a great job at explaining concepts in an easy to understand manner as well as providing sample code to reinforce the learning process throughout the text. After reading this book, you'll come away with the Vue.js knowledge to become productive in both your personal and/or work related projects!"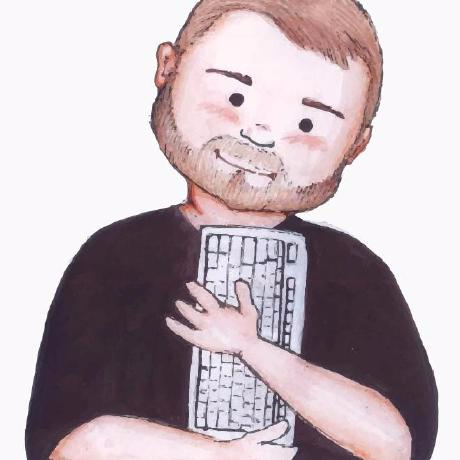 Vasiliy Vanchuk
TeamLead at DevHub
"After being a beta-reader I love the 'Fullstack' series even more than before. I totally recommend Vue book for every one who wanna gain new experience with the tool."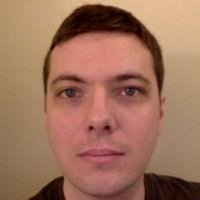 Richard Cosgrove
Front-end Developer
"Fullstack Vue gives you all of the modern tools of the fastest growing front-end framework by introducing them through unique example apps. By being rife with apps, it gives the opportunity to compare code and reinforce ideas. This is a great way to learn Vue, whether it's your first web framework or you're an old hat wanting to learn a new trick."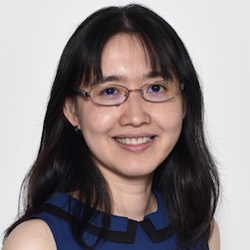 Angeline Tan
Software Developer
"It is interesting to explore new frameworks, but also difficult when having to piece together advice from different sites. More in depth than blog posts, and more hands on than reading the docs, you will learn by doing. Thanks to this guide, picking up Vue.js for work was smooth!"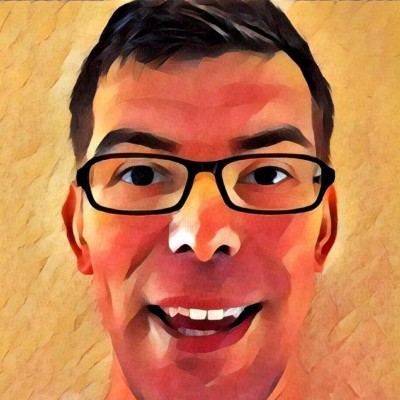 Christoph Jasinksi
Devops Engineer
"Hands up to Hassan for this masterpiece. In ready to follow steps and concise manner, you'll guided to master the framework of the future piece by piece. This book will make you love the frontend again and overcome the Javascript fatigue. Great job!"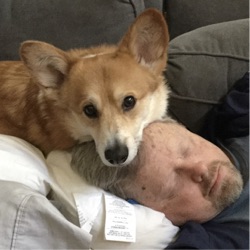 Jeff Anderson
Solution Architect
"Fullstack does it again! I really enjoy all their products. Their React and Angular books are in a class by themselves. They provide the perfect balance of introduction and challenge. I was extremely excited to see this book coming out as I wanted to learn Vue and I respect this team greatly. If you have any of their other works you will be right at home here. This is a very worthy addition to the Fullstack legacy. Another home run!"
@djirdehh I'm loving my copy of Fullstack Vue book. It is truly the best book I have read so far on Vue. Loving the book and the framework! Thanks.

— Steven Cook (@eldritchideen) March 18, 2018
This was a great read, i enjoyed it. A lots of good advice, highly recommend for new vuers, it gives them bit of everything in Vue core ecosystem, congratulations Hassan.

— A. Sharif (@aqsharif) March 30, 2018
Personal
📕 👩‍💻
The book and code.
Perfect for a solo dev who likes to read.
420+ page PDF
Completed code
EPub
Mobi (Kindle)
1 user
Price: $39
Buying now entitles you to free updates for one year!
Personal plus Video
📕 👩‍💻 📺
The book, code, and video.
Perfect for a solo dev who likes to read and watch video!
420+ page PDF
Completed code
EPub
Mobi (Kindle)
1 user

1-hour Fullstack Vue video course
Build and deploy a full featured Vue application

Price: $79
Most popular!
Buying now entitles you to free updates for one year!
Team license
📕 👩‍💻 👨🏾‍💻 👩🏻‍💻 📺
The book, code, and video.
Perfect for the whole team
420+ page PDF
Completed code
EPub
Mobi (Kindle)

Up to 10 users

1-hour Fullstack Vue video course
Build and deploy a full featured Vue application

Git repository access for both code and manuscript

Invoice billing available

Price: $399
Team & save $200
Buying now entitles you to free updates for one year!
We're committed to keeping Fullstack Vue the best resource for learning and using Vue.
We personally respond to requests for content and we regularly release updates.
We're independent authors and we survive by making the highest quality book on Vue as possible.
There's no risk: if you're not satisfied for any reason, send us an email and we'll give you a full refund.